My book La Gran Ruta de China (in Spanish) has been published as an ebook. This ebook is free and may be freely distributed. To download a copy please click on the link below.
https://drive.google.com/file/d/1JNr2bZGkb3HKC-2x1AYPNGEGqp6hqn0Y/view?usp=sharing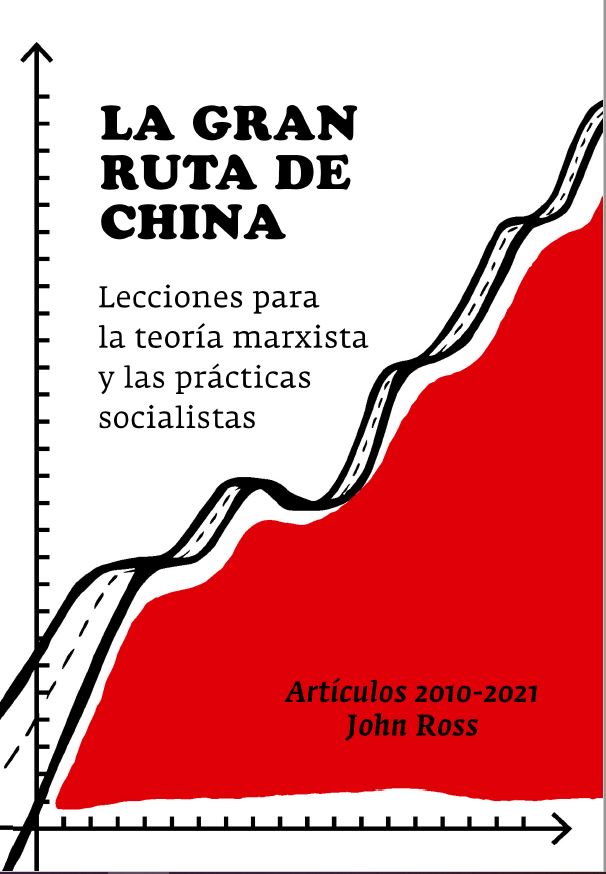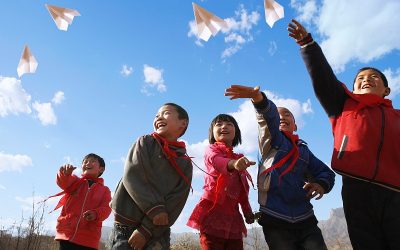 The absurdly misnamed "Democracy Summit", hosted by Biden on 9-10 December, the real "non-democratic" character of which is ...
Read More

→