Cubans live almost a year longer than Americans. So it must come as news to them that Trump says socialism in Cuba has produced 'anguish and devastation and failure'.
​And as for China its citizens under socialism live 2.7 years longer than would be expected from its level of per capita GDP, whereas in the US people live 4.0 years less than would be expected from its per capita GDP.
Perhaps Americans dying younger than necessary would like some of the same failure?
Note – according to the latest World Bank data life expectancy in Cuba is 79.5 years and in the US 78.7 years.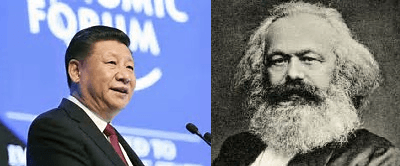 The Hamburg G20 summit was a further stage in a process that has been developing strongly during the ...
Read More

→