Blog
| 16 Aug 2017
Why China's national rejuvenation is today the greatest step forward that can be taken by humanity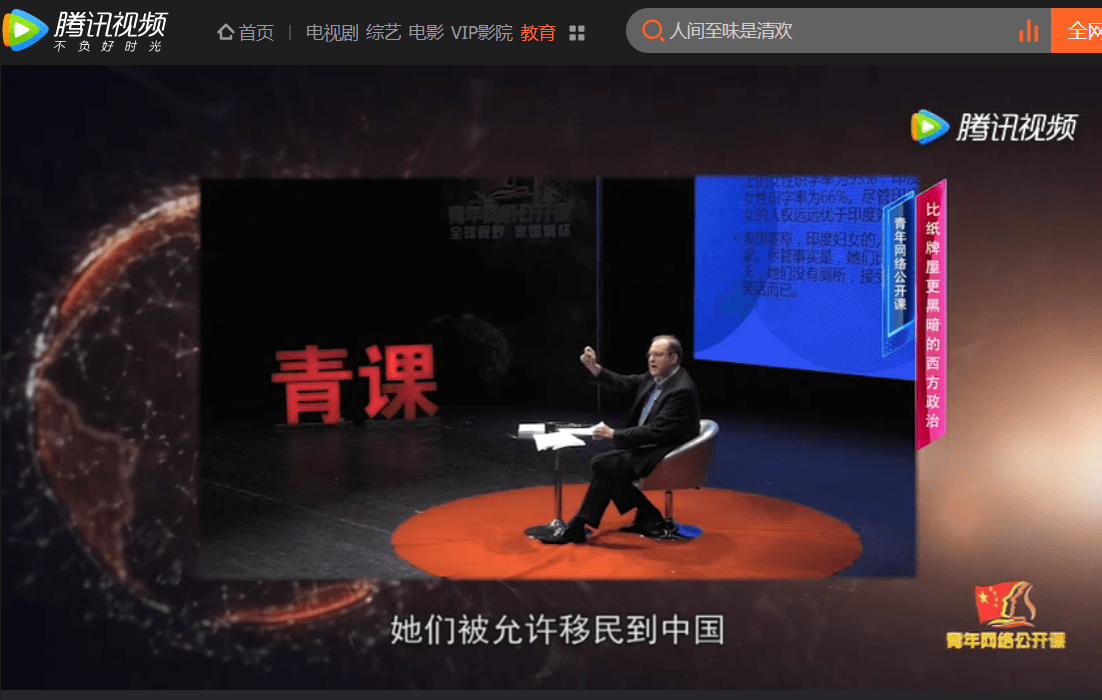 I was asked to give a lecture to young people in China on what China's national rejuvenation and socialist system meant not only for their country but for the whole world. This is the video of the lecture – it has been watched over one million times. It explains why, without exaggeration, China's national rejuvenation is today by far the biggest step forward that can be taken in the interest of the whole of humanity and that it will aid the whole of humanity.
​It also examines the reality of Western politics and how money is channeled to favoured candidates and other methods of political control are carried out.
​To see the lecture click on
this link
. There will be a few minutes of trailers and a short introduction in Chinese and then the lecture will start in English – it is just under one hour long.