Blog
| 07 Aug 2017
China's foreign exchange reserves rise for 6th successive month to $3,081 billion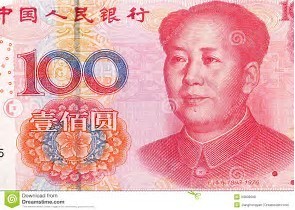 China's foreign exchange reserves, already the world's largest, rose to $3,081 billion in July from $3,057 billion in June of 2017.  This exceeds the expected rise to $3,070 billion.
​This is the 6th successive month China's foreign exchange reserves have risen. The total rise since January 2017 has been $83 billion.
​This increase, of course, refutes another of the myths of the 'China hard landing' fallacy – that China was going to run out of foreign exchange reserves.
​It also confirms the correctness of China's decision to tighten capital controls.
​Data from Trading Economics.