​The IMF published this week the update of its projections for the main countries in the world economy for this year and next. This ...
Read More

→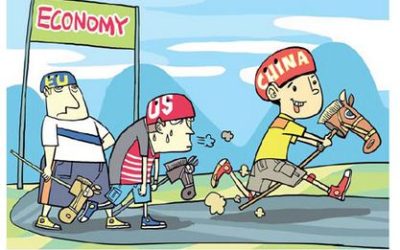 Numerous authors make wrong analyses predicting an economic crash or drastic slowdown in China and then, when these fail to occur, nevertheless continue to present ...
Read More

→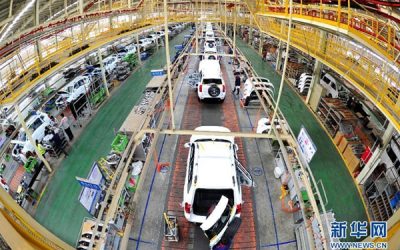 China's latest economic dataChina's recently-published second quarter 2017 GDP data showed solid growth in regard to all key indicators. Year-on-year:• GDP rose 6.9 percent;• Industrial ...
Read More

→
Explore Analysis articles by topic